Check out our Specials below..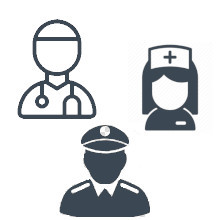 In Support of our frontline personnel Rent A Bomb can provide further discounts for employees who provide health and safety services. For 20% off use code ESO20
Vehicle Pick Up & Drop Off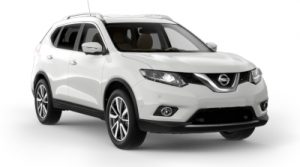 Because of the COVID-19 restrictions we can arrange zero contact pick up and delivery if needed.
Contact our stores and let us know how we can help.
For all your delivery needs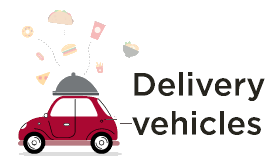 With unprecedented demand for deliveries we can supply cars/vans/utes for Uber Eats, Deliveroo and other delivery needs.
Enquire in store or click below to get a quote.
*Conditions apply. Specials are available at participating stores only. Cannot be used in conjunction with any other offers. Not available during peak periods. Contact your nearest location on 1300 CARHIRE (227 447) for full terms and conditions.
Understand your booking procces!
Renting a car with Rent A Bomb is easy. Follow the simple steps in our online booking process, enter your details and select the car that best suits your travel needs. Once you've reserved your car online, we'll be in touch to confirm its availability on your chosen dates. Prefer to make a phone reservation? Call 1300 CAR HIRE (227 447) and speak to a member of the Rent A Bomb team.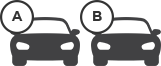 With 11 locations along Australia's east coast, you're sure to find a Rent A Bomb office that's convenient for you. Many of our offices are close to popular airports, including Melbourne Airport in Tullamarine, Brisbane Airport, Gold Coast Airport and Cairns Airport, so if you're flying into any of these destinations, you won't need to travel far to pick up your car hire or drop it off when you fly out.