Cheap Car Hire Melbourne
Whether you only need it for a day, a week, or even an entire month, Rent A Bomb is your first choice for cheap car hire in Melbourne. We have a series of cars, vans and utes available for hire to enable you to experience the most out of Melbourne. Every day we help countless locals and visitors by delivering the vehicles they require to boost their holidays, road trips, or aid in their ad-hoc business requirements. From our enormous fleet of cost-effective vehicles available on flexible plans, our team are certain we can assist you in locating a private car hire in Melbourne to suit your situation and budget. Contact us today by calling 1300 CAR HIRE (227 447)!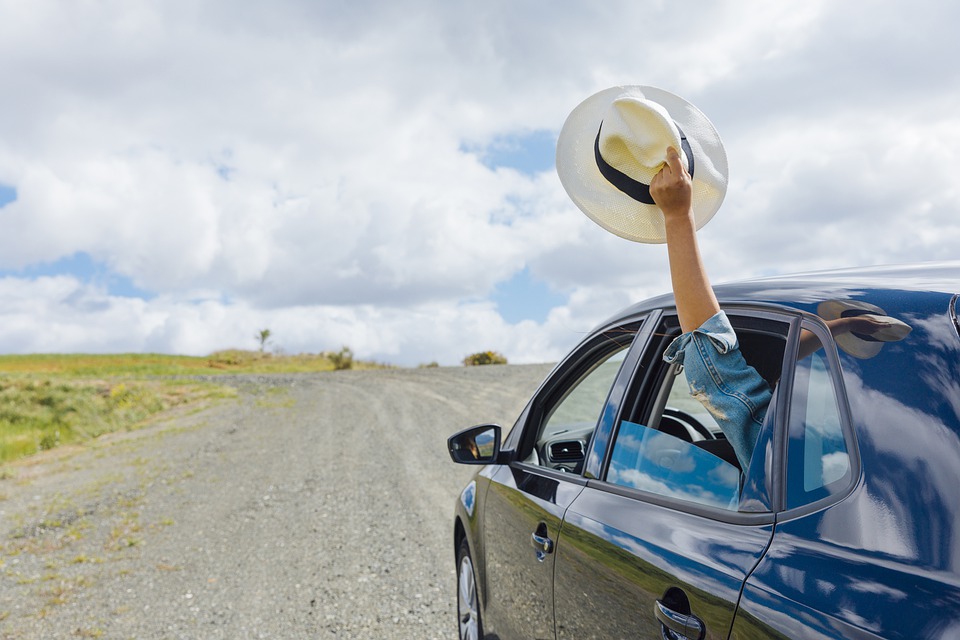 Melbourne's #1 Choice for Cheap Rental Cars, Vans and Utes
A successful business must know and anticipate the needs of their clients before they themselves are even aware of their existence. Our team at Rent A Bomb has the best selection of van rentals in Melbourne as well as ute hire to suit any requirements. We have been in operation since 1979, and in that time, we have refined our car, ute or van hire services to deliver everything you could possibly need or want from your vehicle.
If you are unsure where you are going, we can breakdown the most effective route for your journey or offer our models with in-built GPS services. If you are staying within the city, then you can select from one of our Metro cars, or if you're travelling more than 55-kilometres out of the city's radius, can opt from our Out of Metro range. Lastly, should any unfortunate incident arise, we also offer 24-hour roadside assistance, leaving you with the peace of mind that you are protected from the moment you pick up the keys, to when you drop them off.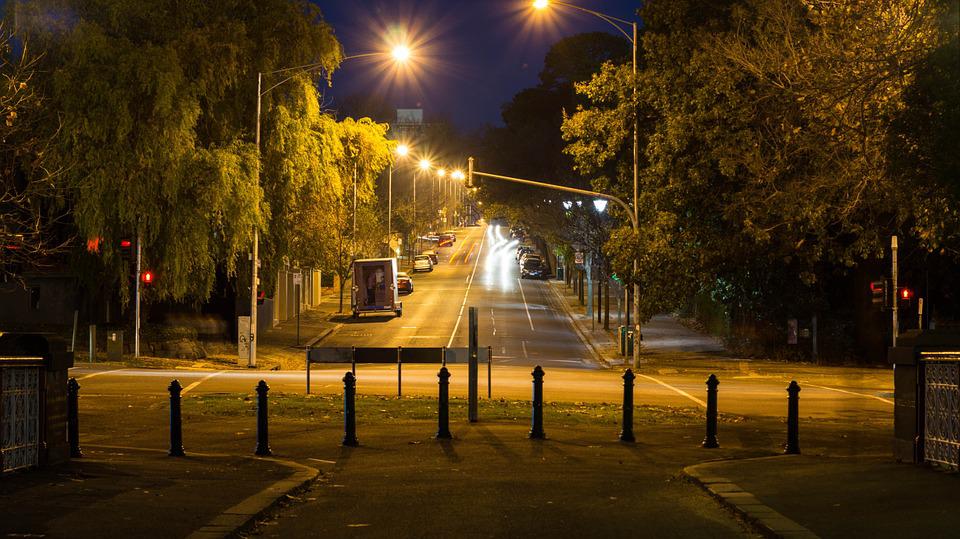 Learn More from Our Melbourne Team Today About How to Start Your Car, Van or Ute Rental
Want to learn more? For cheap car rentals in Melbourne and much more, trust Rent A Bomb. We have offices filled with staff waiting to assist across wider Australia, including:
Call us today on 1300 CAR HIRE (227 447) and we would be happy to assist further!