Car rental specials
For the best discount on rental cars, contact Rent A Bomb Car Rentals
View our range of car hire specials below and book online to enjoy irresistible discounts on rental cars today.

Making Getaways since 1979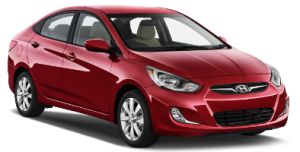 If you're looking to travel out of the city metro area we have a range of Out of Metro cars to suit your needs.
Vehicle Pick Up & Drop Off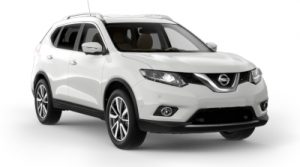 Because of the COVID-19 restrictions we can arrange zero contact pick up and delivery if needed.
Contact our stores and let us know how we can help.
For all your delivery needs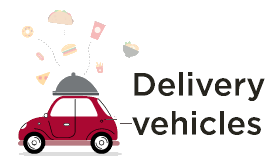 With unprecedented demand for deliveries we can supply cars/vans/utes for Uber Eats, Deliveroo and other delivery needs.
Enquire in store or click below to get a quote.
**Conditions apply. *At participating stores only. **Cannot be used in conjunction with any other offers.
- Please note all Web Specials are not available during peak periods.
Contact your nearest location on 1300 CARHIRE (227 447) for terms and conditions.