Car rental specials
For the best discount on rental cars, contact Rent A Bomb Car Rentals
View our range of car hire specials below and book online to enjoy irresistible discounts on rental cars today.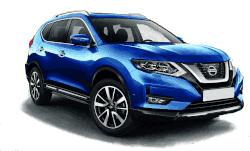 Looking for a cheap option for your next getaway.
Check out our range of new cars and SUV's.
Your journey starts here!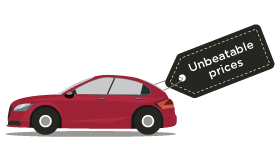 Wide range of New & Used Cars, SUV's, Vans, Utes and a Truck!
Check our lowest price options.

Drive away. On Budget!
For all your delivery needs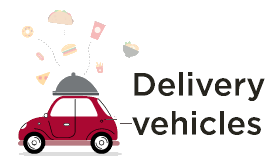 With unprecedented demand for deliveries we can supply cars/vans/utes for Uber Eats, Menulog and other delivery needs.
Enquire in store or click below.
**Conditions apply. *At participating stores only. **Cannot be used in conjunction with any other offers.
- Please note all Web Specials are not available during peak periods.
Contact your nearest location on 1300 CARHIRE (227 447) for terms and conditions.